Tecumseh


Cesar Chavez


MLK


Ruby Bridges


Sonia Sotomayor


George Washington Carver


Abraham Lincoln

Lesson 35 | Integrity
Helen Keller
Welcome
We support the growth of lasting character that
leads to a flourishing life for Greater Purpose.
Are you ready to explore more? choose your content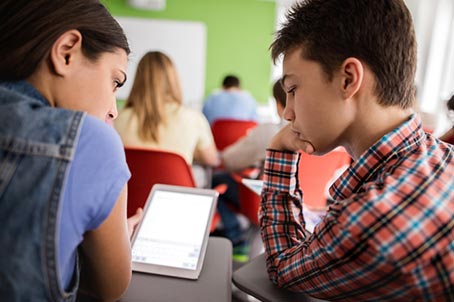 Why Character?
Character is an internal energy that inspires us to act, restrains us from acting, and gives us the wisdom or moral compass to know when each action is appropriate. Everything we do in life is driven by our character. When character is acquired and held internally, it leads to a virtuous life, lived for a Greater Purpose.
THERE'S SOMETHING BIGGER THAN ME
Greater Purpose is a cause or passion we love deeply,
for which we would relinquish our own self-interest. It is a context
bigger than ourselves. The Character Formation Project
will help you identify your Greater Purpose and grow
character in that context. Our Greater Purpose
gives meaning to everything we do.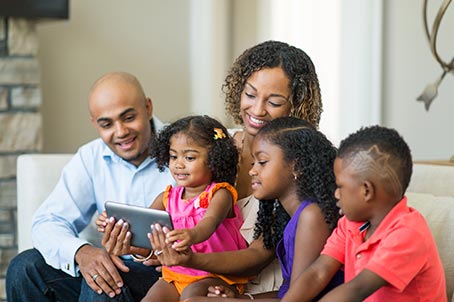 Built to Last
Many character programs seek to modify behavior. We set out to learn how character is formed and where it is held, so we could help shape character that lasts beyond a school day or a particular setting. The answers to these questions led us to the development of our unique process for forming internally driven, lasting character. Our training programs teach the process, so adults, students, families and entire organizations can journey together toward the formation of lasting character.
POWERFUL CONTENT,
CONVENIENTLY DELIVERED
Our team has developed hundreds of vivid narratives, lesson plans and facilitator guides.
Choose your content based on your educational setting.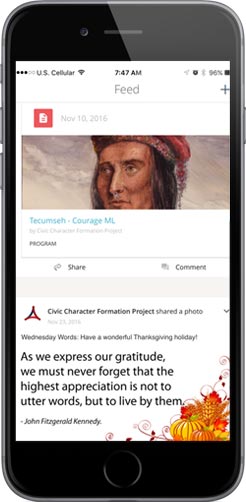 Our online, easy-to-navigate platform makes accessing the content convenient and affordable.
The platform and app for mobile devices enable parents, teachers, students and other mentors
to collaborate on the character formation journey. The platform's video training
modules and customer service access ensure success.