You've successfully subscribed to the Christian Character Formation Project curriculum. Please follow these steps to access our Gloo platform, which includes the full curriculum and connects you to other homeschool users.
Step 1: Visit https://characterformation.app.link/homeschool2017
Step 2: Click "Sign Up"
Step 3: Fill in the required fields and click "Create Account"
Step 4: Click "Continue"
Step 5: Explore the Page to access the curriculum resources
Step 6: Bookmark the page (https://polymer.gloo.us/pages/65) for easy access next time!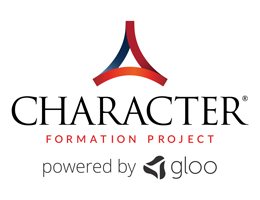 To get the most out of these lessons, be sure to watch our short Tips & Tricks video.
Know others that might be interested in our content? Send them to https://mycharacterformation.org/homeschool so they can join our community!
Please contact info@mycharacterformation.org with any questions.
Follow us on Facebook: facebook.com/ChristianCharacterFormationProject